Main Content
HP Slideshow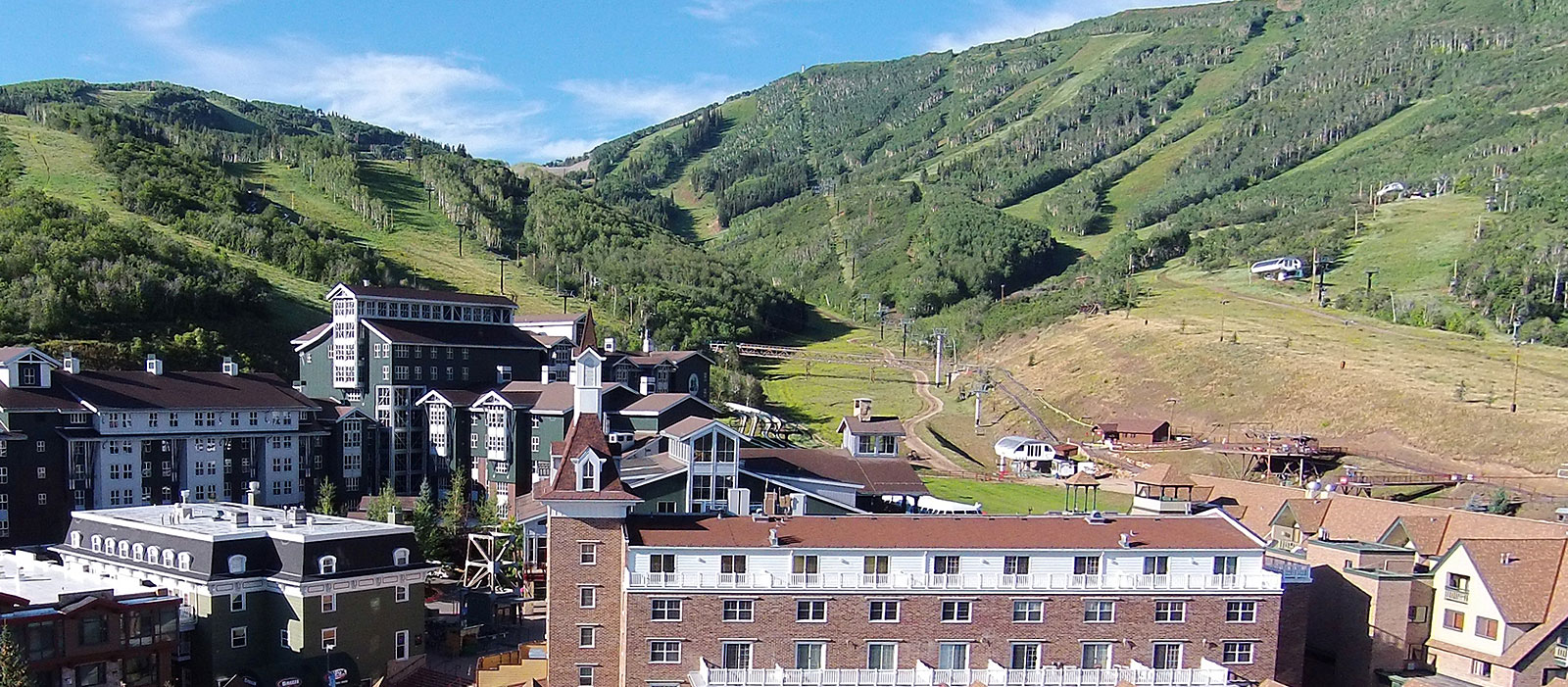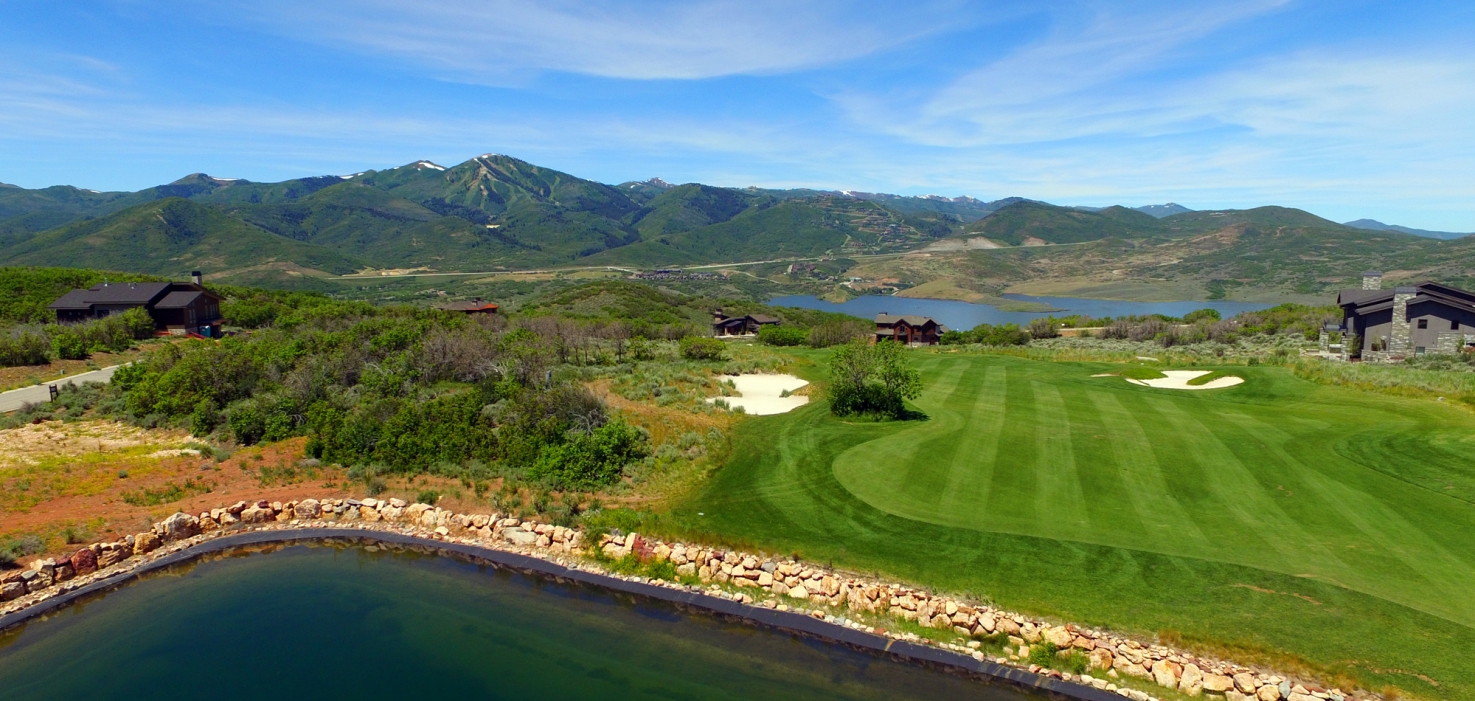 Hp Welcome Area
Park City Utah Real Estate
Real Estate in Park City Utah, and the surrounding communities in Summit and Wasatch County, provide a variety of buying choices in homes, condos, and land. Rich Fine and Berkshire Hathaway HomeServices Utah Properties are pleased to present an up to date searchable database of properties for sale. From luxury homes in Deer Valley to condominiums at the Jordanelle Reservoir, family homes in Snyderville to ranches in Midway, gated Golf Communities to ski condos. We look forward to answering your questions, and touring you around the area when you are ready.
The popular Park City Real Estate MLS search, our Search Funnel is here.
Also popular, the New Listings in the last week (clickable).
Thanks for visiting.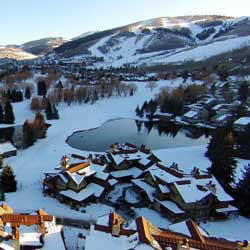 Hp Featured Properties Area
Hp Featured Communities Area
Hp Map

Area
Selection Map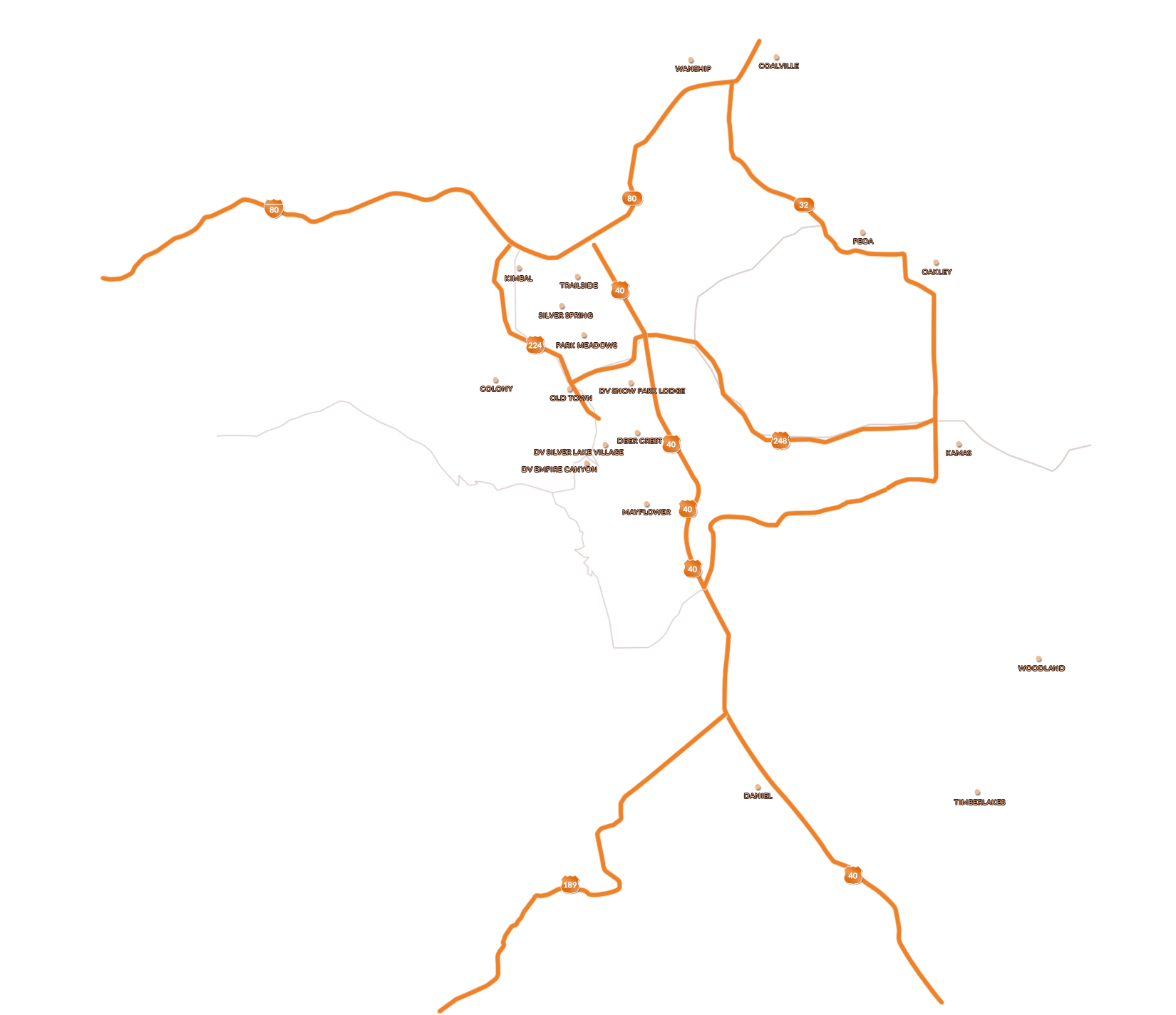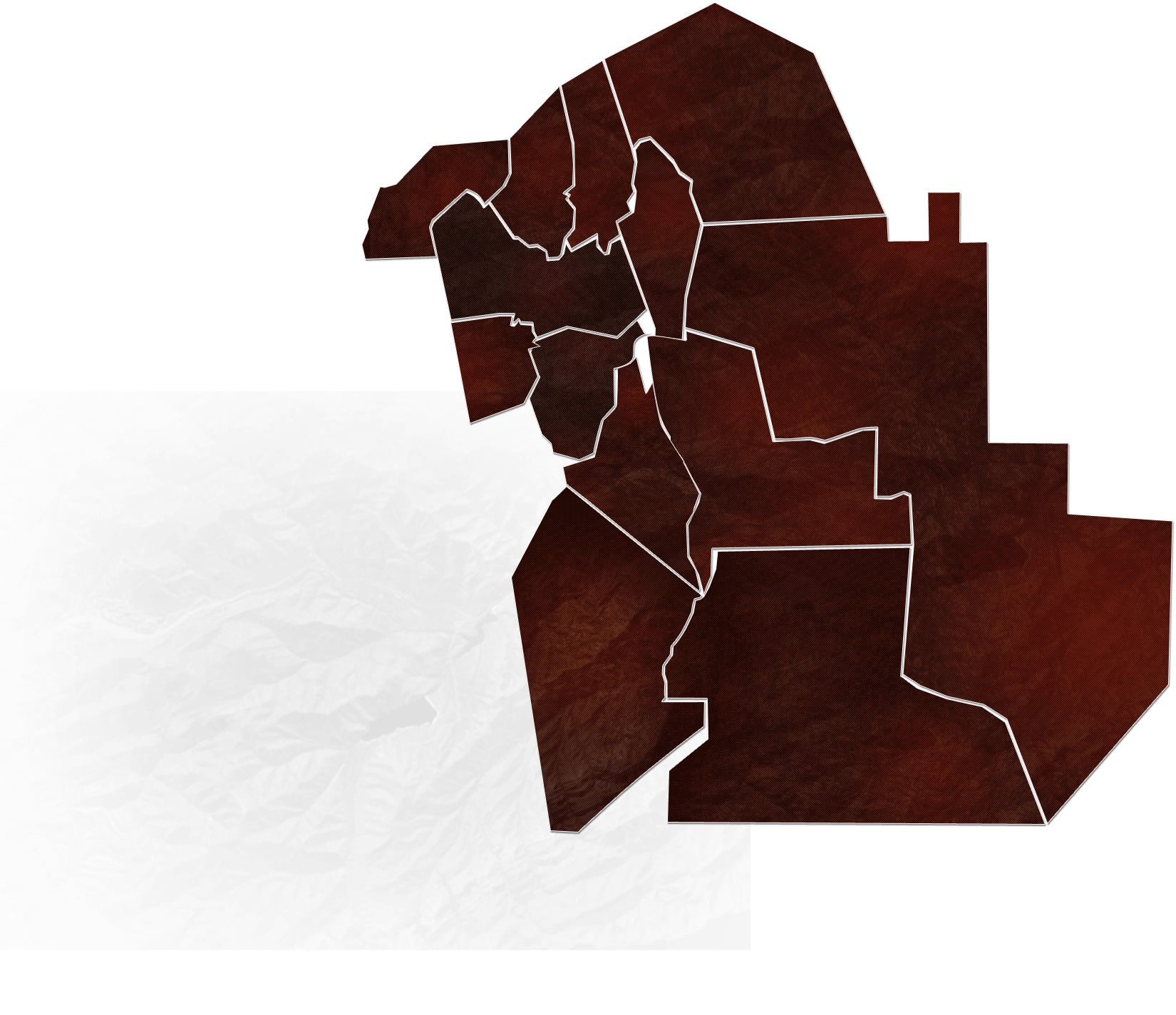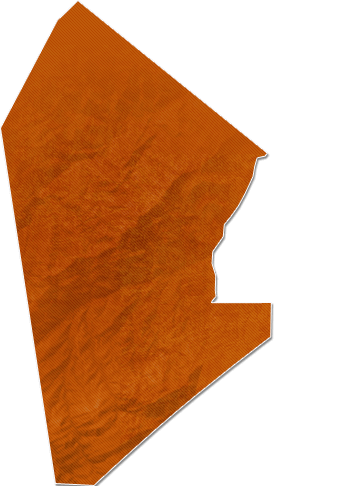 Midway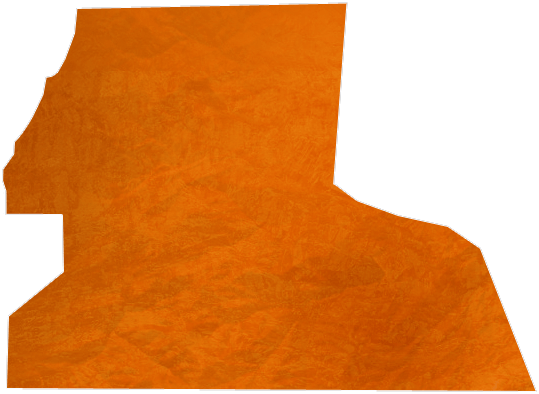 Heber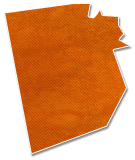 Canyons
Park City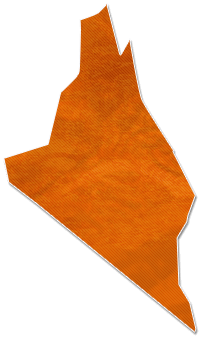 Deer Valley
Hideout/Jordanelle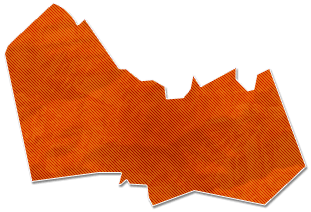 The Basin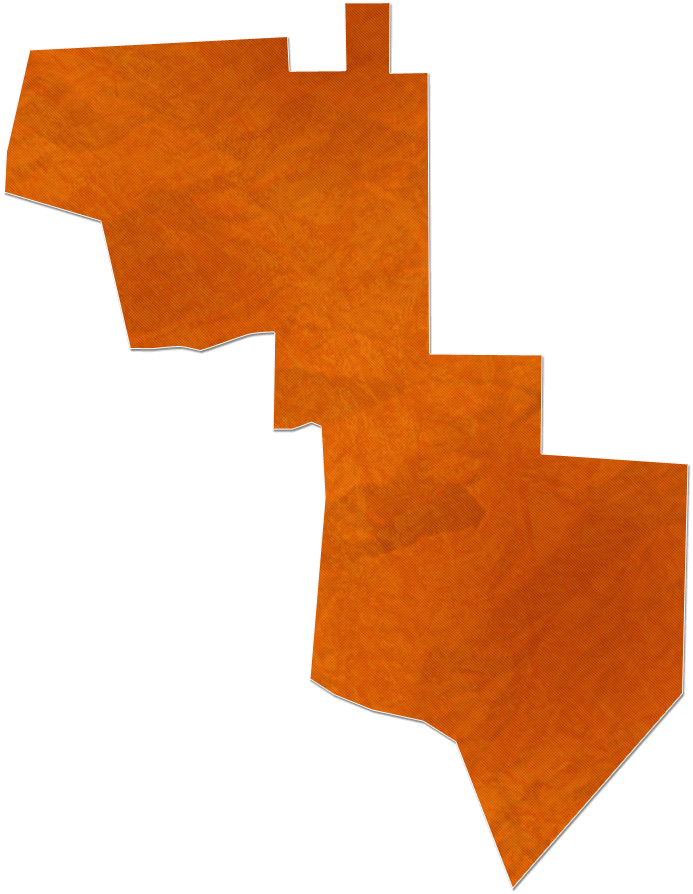 South Summit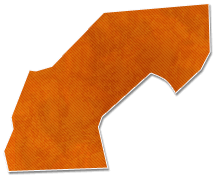 Jeremy/Pinebrook
and Summit Park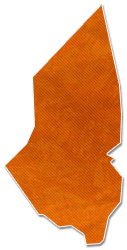 Glenwild
Silver
Creek
Promontory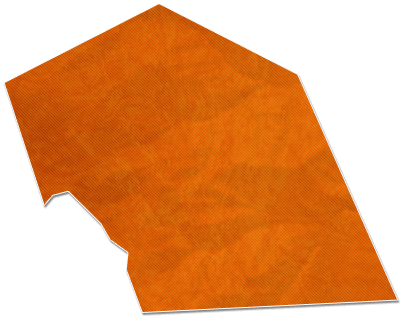 North Summit
Hp Meet The Team
Meet
Rich Fine
Rich became a member of the Park City Board of Realtors in the early 90's. Having served as President of the Board in 2000-2001, he earned the 2002 Realtor of the Year award, and several variations of Salesperson of the Year in 2002, 2004 and 2006. In 2013 he was awarded Realtor of the Year a second time. He currently is serving as the President of the MLS Board of Directors.
Rich and his son find time to race go-karts locally and nationally. He formerly served on the Board of Directors for the Park City Chamber Bureau, the Peoples Health Cliinic, and The Rotary Club of Park City. He moved around a bit with his parents before Park City, living in Johnstown, PA; Madison, CT; Jackson, MS; Midland, MI, Canoga Park, CA; Salt Lake City, UT - where he attended the University of Utah for a degree in Finance and Economics.
You will find Rich and his brother Joel at their main office in Redstone.
Learn More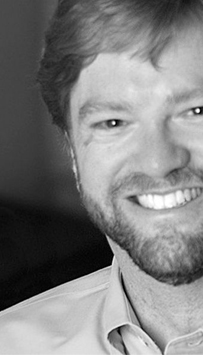 Hp Testimonials Area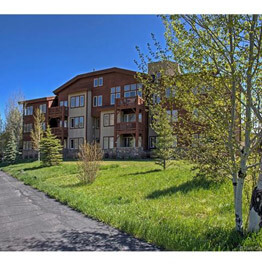 Rich went way over and above helping us purchase an investment property in Park City. We are from out of town. He visited the property on a number of occasions taking high quality videos in the process. He is very professional and knowledgeable. I highly recommend him.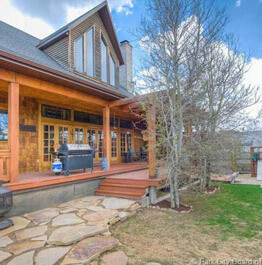 Rich was very pleasant to work with and extremely timely in handling every detail of both my buying and selling process. I felt he had my and my family's best interests in mind and gave very honest insights regarding areas or homes in town if they would fit our needs and wish list. He helped make the sometimes daunting process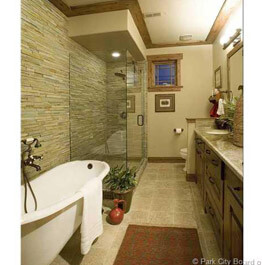 We contacted several realtors through an internet search when we were looking for a vacation home in the area. Rich Fine responded within an hour of our initial inquiry. Based upon our criteria, he followed up with several options and he spent three days showing us different neighborhoods as we refined our criteria. His knowledge of Park City and the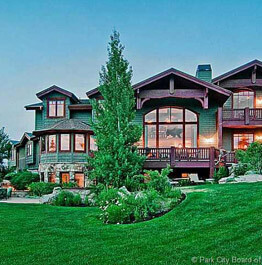 Rich was our buyers agent when we relocated from the DC metro area to Park City. He went well above and beyond, super responsive to all our questions and requests, highly analytical in his approach, proactive in informing us of new properties matching our interest, proactive in notifying us of changes to existing listings. His use of technology and understanding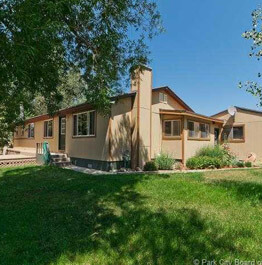 Rich quickly pointed out what needed to be done to my house in order for it to be sold. He quickly organized photos and the house was on the market quickly. He communicated well as to when there would be showings and after only a few weeks we got the offer that became the sale. He pitched in to help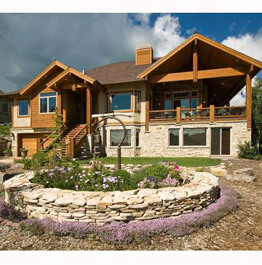 Searching for and purchasing a home is always stressful. Rich made the process seamless. He is connection to the community and in-depth knowledge of the area made our search very smooth. As we moved from out-of-state, his skill at negotiating helped keep everything on schedule. No request was too great and he was always available for consultation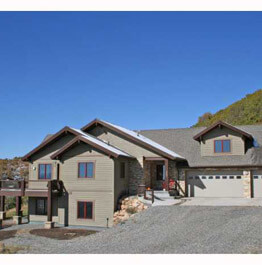 Rich has expertly handled six transactions for me over fifteen years. He always provides excellent information, returns phone calls and emails immediately, and most importantly, he operates with a professional ease that is comforting. What I admire most about Rich is his command of technology, his ability to communicate effectively, and that he is expeditious, but NEVER "pushy". He earned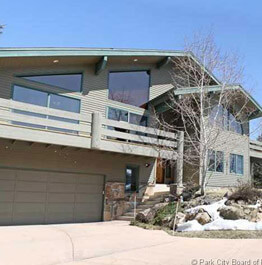 Moving from out of state provides it's own obstacles. Rich worked with us, adjusting his schedule to accommodate our "look ALL day TOMORROW" approach. Rich is extremely knowledgeable about the market, and had no problem referring us to a "Salt Lake" realtor so that we could compare the markets. He provided insight on the purchase process and helped us secure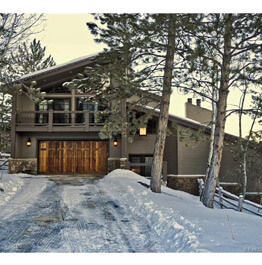 Rich worked with us very well. Even changed his schedule a few times to adapt to our needs as out-of-state buyers. He understands what the buyer is looking for and directs you that way, while giving you the freedom you need. I would completely recommend Rich.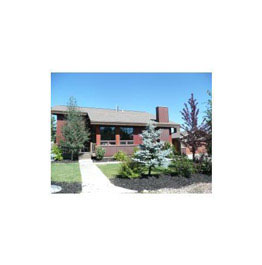 Rich Fine did a great job helping me navigate the challenging world of home buying. He was knowledgeable, and patience, and his hard work resulted in significant savings for me. Many thanks.